House Cleaning Services
What Our Cleaners Offer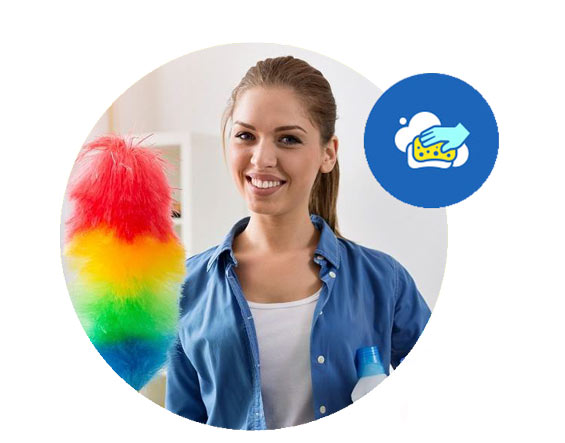 Welcome to Deep Cleaning Services
Your Trusted Cleaners
Our Cleaners focuses on 3 main Principles
Client Satisfaction

Our goal is Your Satisfaction.

Affordable Pricing

Offering efficient, fast and affordable services.

5 Star Results

We always strive to do our best.
Sit back and relax
How It Works
Request a Free Quote
You can call us or fill out our Free Quote Form and we will email you back…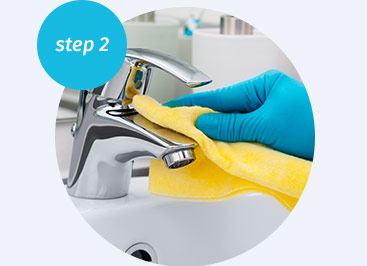 The Cleaning
Our experienced Cleaners come on time with professional equipment and products to clean your place.
Results
We Have Experience
Why Choose Our Cleaning Services
Outstanding Cleaning Services: Reasonably Priced with No hidden fees and No surprises.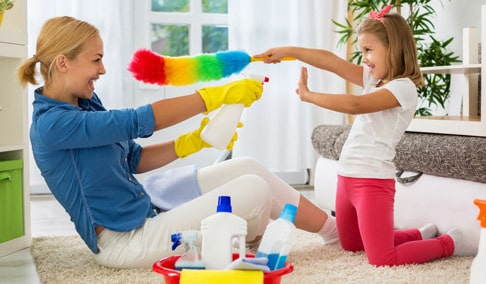 Want to Relax

?

Save Time. Save Money.
Some of our Reviews
What people are saying about Us
Hi Deep House Cleaning. I've used your Service for our property. Your cleaners did a great job. I was woried about the oven and carpets, but everything looks great. Thank you!!!
Not what I imagine as a "deep house cleaning" and "cleaning after builders". Left patches of dust on the floor, dusty lamp shades, skirting boards and forgot to wipe cleaning product from the oven. I only realised by the smell when I turned it on. They also arrived 2.5 hours late. I will not order their services again.Edit: I _did_ complain immediately after you left, and you even returned to fix some areas, acknowledging some things had been forgotten. I only posted the review 17 days later when I found the time to write it, so nothing "dubious" about that. I did not need the oven "re-cleaned" since I had to do it myself after you came. Compensating me in other ways does not change the quality of the service so I see no reason to update my rating.
I used Deep House Cleaning for an end of tenancy cleaning of a flat. The staff were prompt, friendly and thorough. Highly recommend this company for any cleaning needs
Umbelivably good.So impressed with how clean the house looks.
The oven was very dirty and oily now it's shiny and no trace of leftovers from cooking
Briliant job for a reasonable price. I was worried about the carpets, but nothing bad to say. Carpets look great. Definitely recommend them!!!
Excellent job completed - end of tenancy clean, we're very happy. Professional, accommodating, polite and attentive to detail. They cleaned the flat to a high degree. Oven and fridge super clean. We would definitely use them again.
Thank you "Deep house cleaning"!!!Everything looks perfect and clean, as it should be, especially the kitchen and bathroom. Definitely recommend
They are amazing I am so happy and highly recommended, they do exactly what you want and no need to ask. Good Job
The company is flexible with the hours, they agreed to come to our house very early and did a great job at cleaning. Will totally use their services again.
Great value for a great price. The house and carpets looks clean and refreshed. The cleaners have a great attitude and a very professional.
Very good and professional cleaning company. I use them to clean my two bedroom flat. It look spotless. Cleaners did a great job.Definitely recommend them!!!
I used their services a few days ago for an One-Off Cleaning. To be onest I have no regrets. The team Is very professional and on time. Highly recommend them.